WAR LEGEND
Fortnite experiences & competitions made easy.
Event organiser, Sponsor, player, caster, … our services includes all you need to create a better experience on these games and reach your KPIs.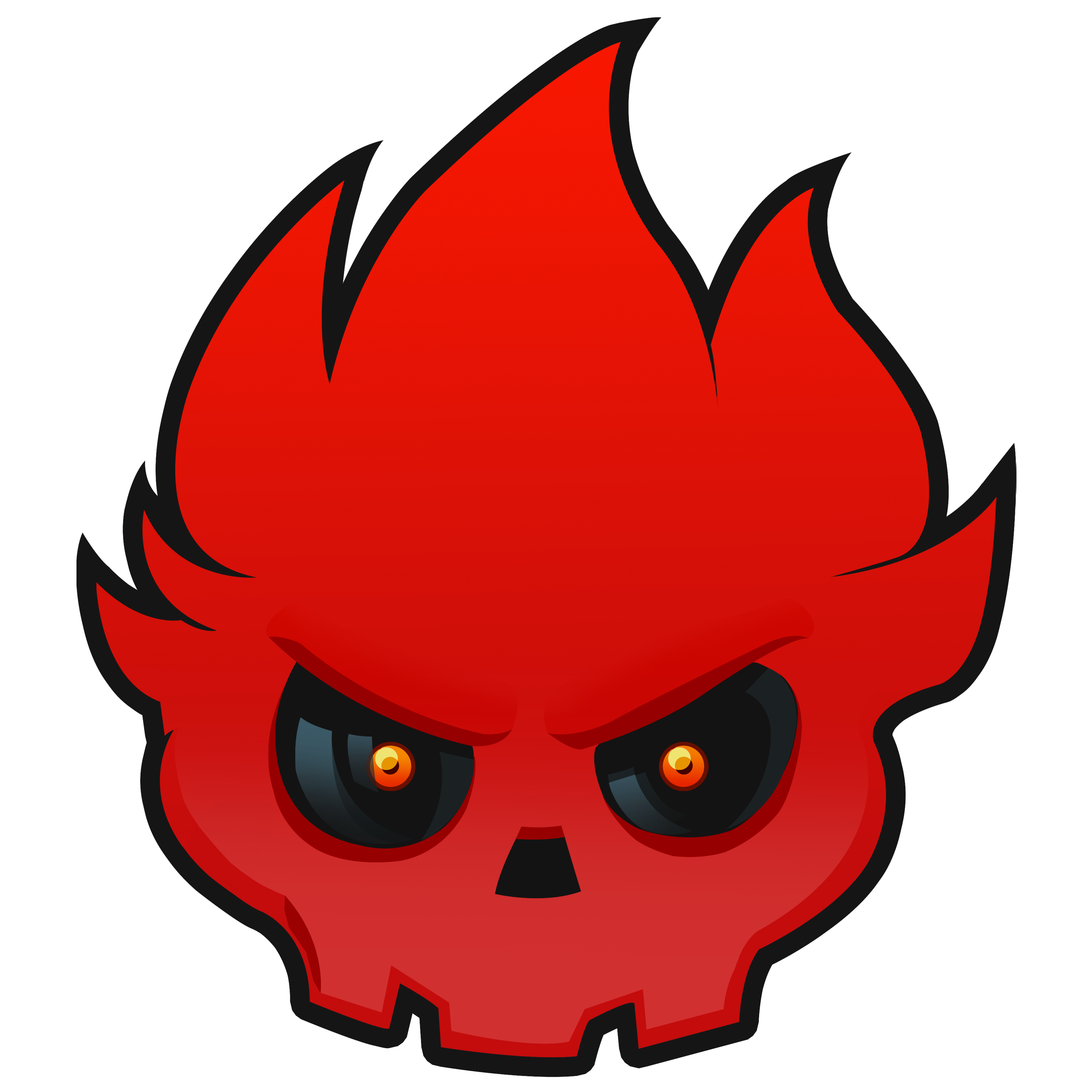 Why hire services providers, when you can hire one to do everything ?
Since 2018, War Legend developped all services needed to create, organise Fortnite experiences and competitions.
We learned to work hand in hand with agencies by sharing our expertise and knowledge of Fortnite ecosystem rules and culture.
We add value to your project, not costs.
You have a question ? 
Our sales team is at your disposal to respond to them.
Meanwhile find some of the most common questions and their replies.
Is WLS free ?
We provide two services : Rooms and Tournaments.
Rooms are free, Tournaments is a paid SaaS.
Do you guys sell Fortnite Spectator access ?
Spectator access is provided free of charge by Epic Games, you only need to feel this form. Ma you need an ingame production team, you can hire us and you won't need to fill it.
Does War Legend has specific access to Fortnite ?
No, 100% of our work is based on reverse engineering and automation. 
Must I hire WL admins if i use WLS ?
Nope, we offer everything but you choose what you want.
Can you introduce us to someone at Epic Games ?
If your project requiers a direct contact with Epic Games, we will introduce you to the right person. Always with her approval first 😉
Do you provide communication services ?
Most of our clients are already very good at it. We prefer to help you understand what is specific to Fortnite and let you do your magic.